This week we are going to spotlight Maeghan Spurr, our New England sleep consultant. Maeghan is a wife and mommy of two beautiful little girls! We asked Maeghan a few questions about what she loves most about working with the sweet families in the Northeastern area.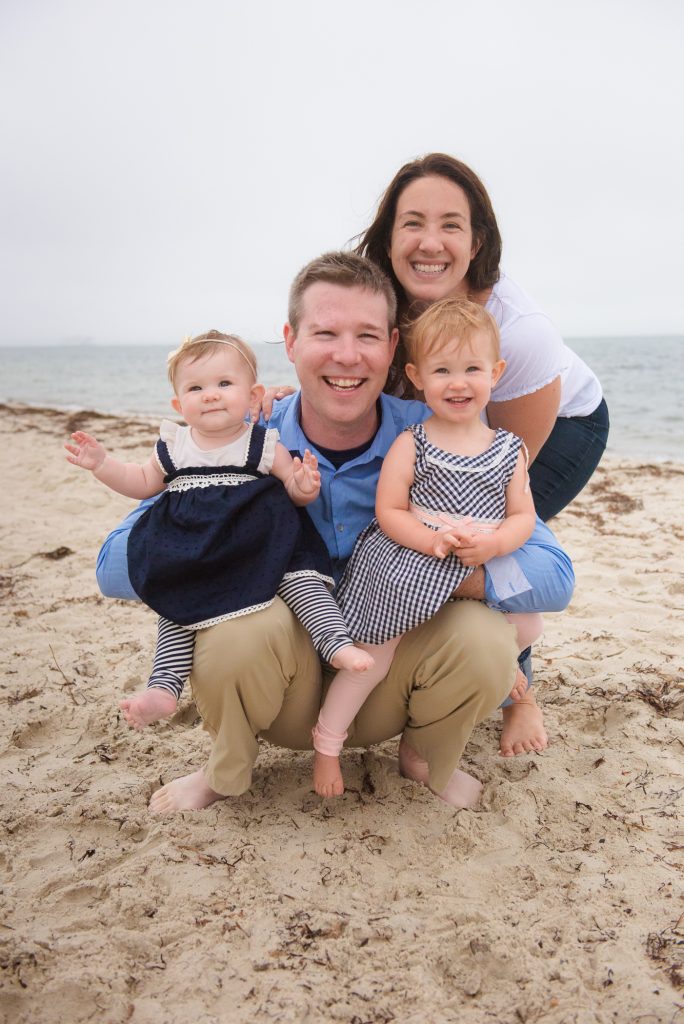 Q: What do you enjoy the most about working with the families that you serve?
A: Oh, great question. I have a couple favorite parts of this process. First, I love the moment parents say they are ready to implement our plan. They are confident in the plan we've created, empowered and supported. I love the determination to make their little ones life – and their own – better. I also really love the moment when a family has a personal breakthrough. The excitement is contagious.
Q: What is your favorite part about being a sleep consultant?
A: My most favorite part of being a sleep consultant is the life changing impact my client relationship can have on their family.  However brief our encounter, when a family is all finally able to get some restful sleep at night, it is truly a life changing experience. I knows this first hand. I love that I play a small role in that for families.
Q: How has your own experience as a mother helped to prepare you for the work that you're doing?
A: I waited 18 months to ask for help with my first born. For 18 months we tried any and everything to get her to sleep – with no real plan. Just flying by the seat of our first-time-parent pants and the advice of friends and family. Nothing worked. We needed a plan and we really needed support. When we purchased a Telephone Package with The Cradle Coach and instantly started seeing progress in our girl, my husband and I were in AWE. "Why didn't we do this sooner??!!??" With my second baby I was able to avoid ever getting to the point of having sleep issues by establishing healthy sleep habits early on. Friends and family think it's magical that I have time to bake cookies (a hobby of mine) or clean my home. It's not magic. My experiences with each of my children gives me a unique ability to relate to all my clients situations. I can say "I've been there before" and mean it.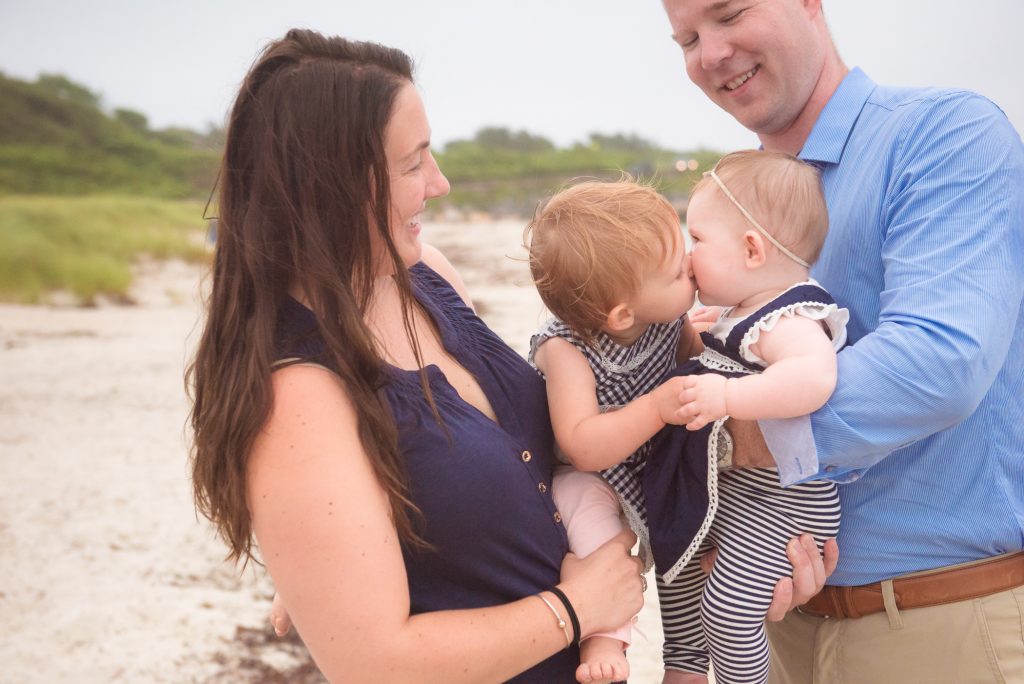 Q: Are there any heart-warming, humorous, or inspirational stories you could share?
A: A former coworker of mine got pregnant with her first right around the same time I was with my second. So our babies are only a couple weeks apart! Her sweet baby girl was very attached to her momma. She slept on her moms belly every single night or didn't sleep at all. When my friend asked me about sleep training I knew exactly how to help her! She purchased a telephone package and after working with the plan for just a few nights her baby girl was going to sleep IN HER OWN BED. She is still working towards her sleep goals but the fact that her baby girl was able to fall asleep in her own bed, and not on her momma, was a huge breakthrough. It was an especially emotional breakthrough for me because she is my friend and our babies are growing up together and I knew just how much this meant to her.
Q: What has been the most surprising thing about working with infants and toddlers?
A: How responsive they are! Kids thrive when they sleep and although there is some resistance to the changes at first, when they start feeling the benefits of sleeping it's amazing how quickly they respond to healthy sleep habits.
To connect with Maeghan about your sleep needs, please email: maeghan@thecradlecoach.com