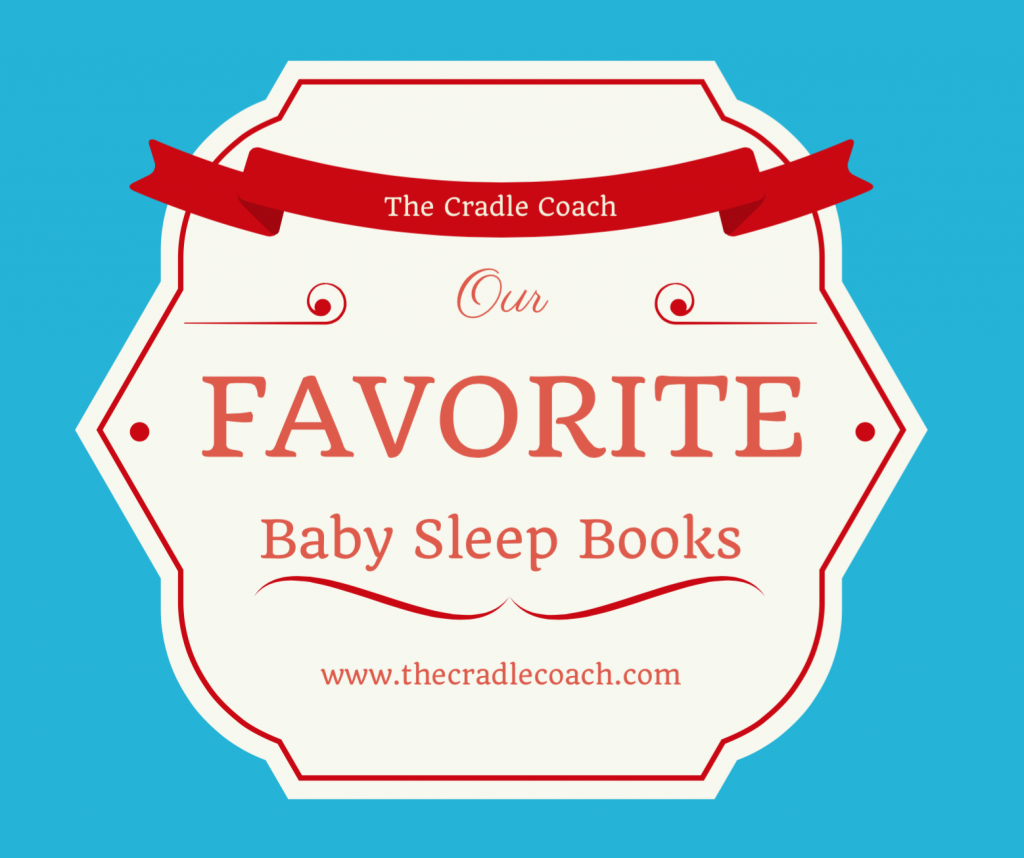 We get asked all the time from our clients what our favorite books on sleep are. There are several favs, but some of our top picks can really be broken down by age of the child.
For babies under 3 months: The Happiest Baby on the Block
(and there is a DVD which can be much simpler than reading when you're so sleep deprived!). This book (and dvd) gives a new mother the ability to really understand what their newborn baby is all about – How they are growing, developing, and nurturing…This life is brand new, whether it's your first or your third, but this book makes things so clear on how to understand why your baby is doing what they are doing and how we as parents can begin start introducing a simple and gentle routine that allows your baby to understand what is happening next (something that all babies need).
For babies under 6 months: Secrets of the Baby Whisperer: How to Calm, Connect, and Communicate with Your Baby
. This book is WONDERFUL for babies that are just starting out on routines. The backbone of this book teaches parents a simple and easy structure called E.A.S.Y. which stands for these four components: eating (25 to 40 minutes every 2 to 3 hours), activity (45 minutes), sleeping (30 minutes to one hour), and you (an hour or more for mom while the baby sleeps). While the writer acknowledges that the exact amount of time will vary from baby to baby and with the baby's age, she makes it clear that following a schedule such as the one she outlines is crucial to preventing "chaos in the house."
For children 6 months to 5 years: The Sleep Lady®?s Good Night, Sleep Tight: Gentle Proven Solutions to Help Your Child Sleep Well and Wake Up Happy
. Gentle and easy are the main components the sleep training technique this book calls "The Sleep Shuffle". The technique involves putting your child down awake and comforting your child while you sit next to the crib. Every two or three nights, you move farther away, while continuing to soothe. Eventually, your go go from sitting outside the door to eventually not sitting down at all. Within a few weeks, you should be able to put your baby down, kiss them good night, and walk out the door knowing that they will be able to fall asleep all on their own.