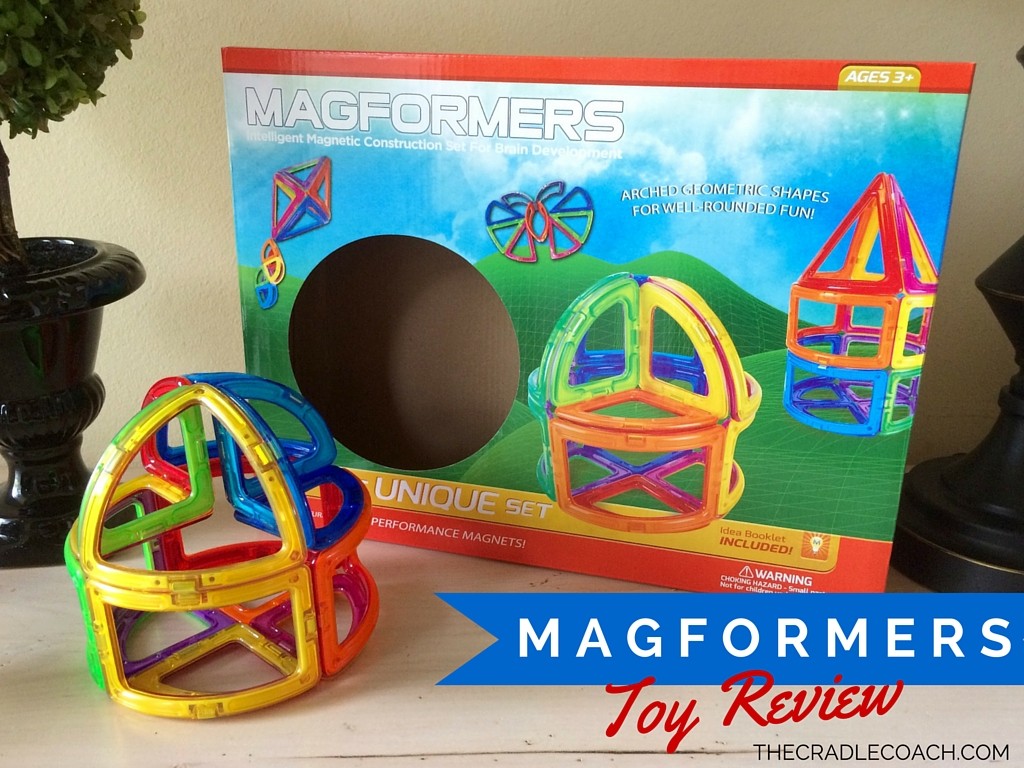 The best present a mother can receive (besides a clean house and a good nap) is when all your children play well together. Recently, this can be a rare find in my household. "Mommy, she isn't sharing with me", "Daddy, he took my toy". It has been constant. But the moment I gave them the Magformers magnetetic set to play with, their imaginations came to life. They were working together and creating what I felt were masterpieces.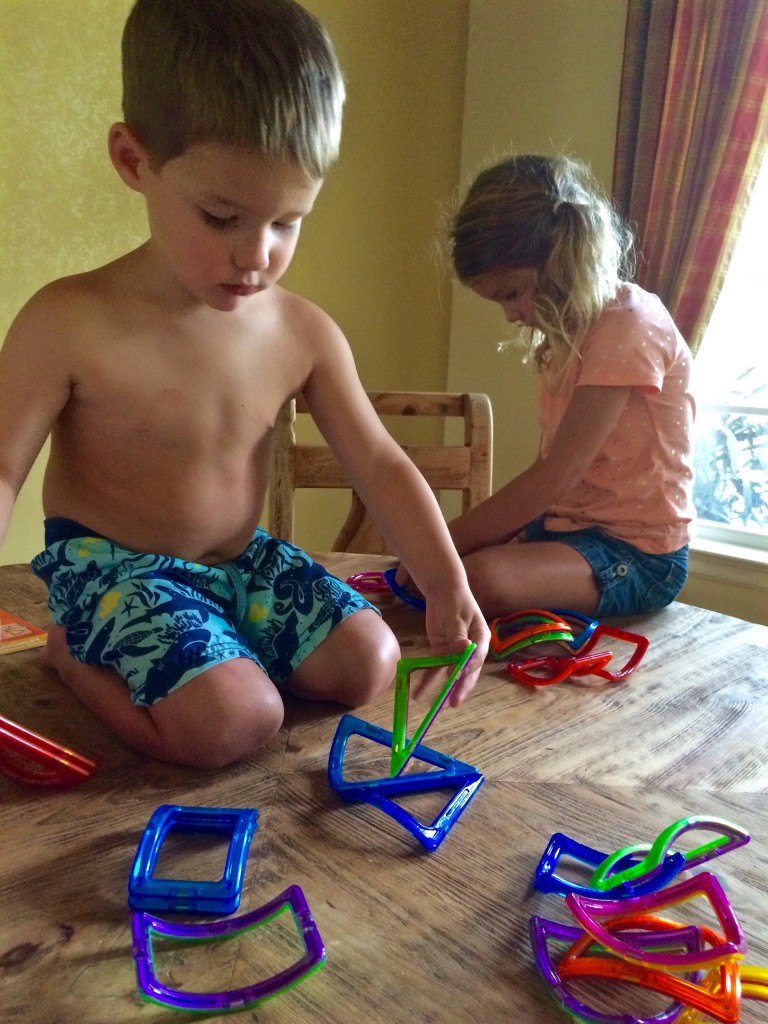 The Magformers is one of the best and most creative sets of toys I have seen in a while. My kids loved it. Not only does it give them the ability to learn their shapes, but gives them the opportunity to build something out of these shapes. From bridges, to balls, spheres, and a cake…my children had the ability to learn exactly how to create a masterpiece while learning.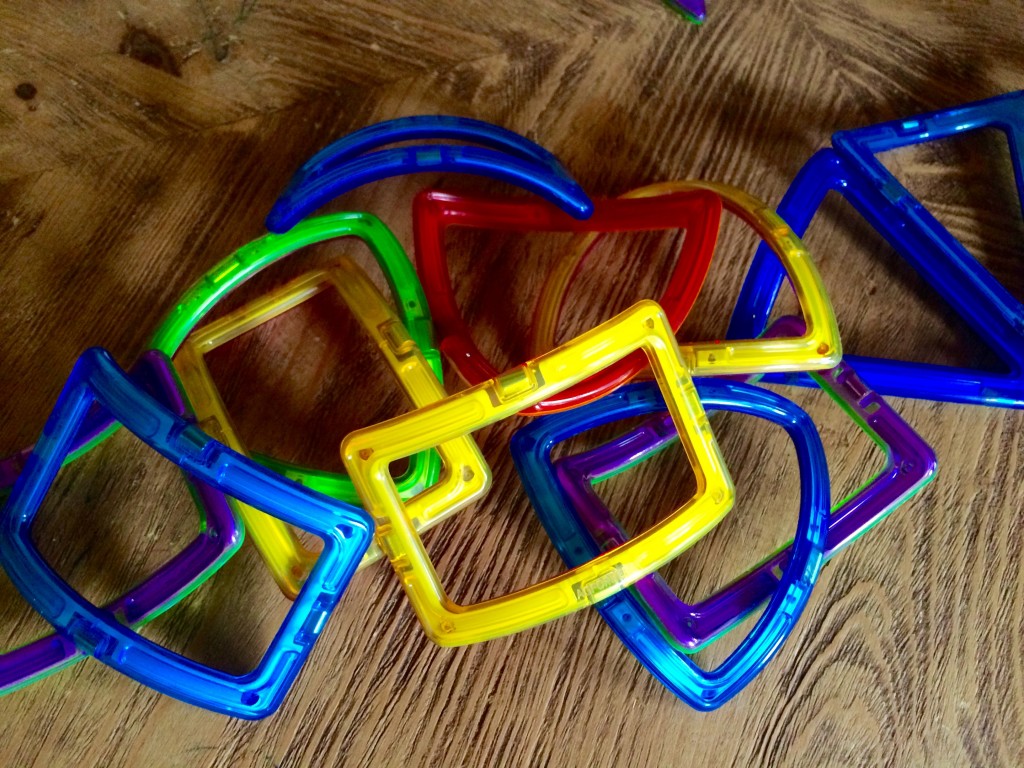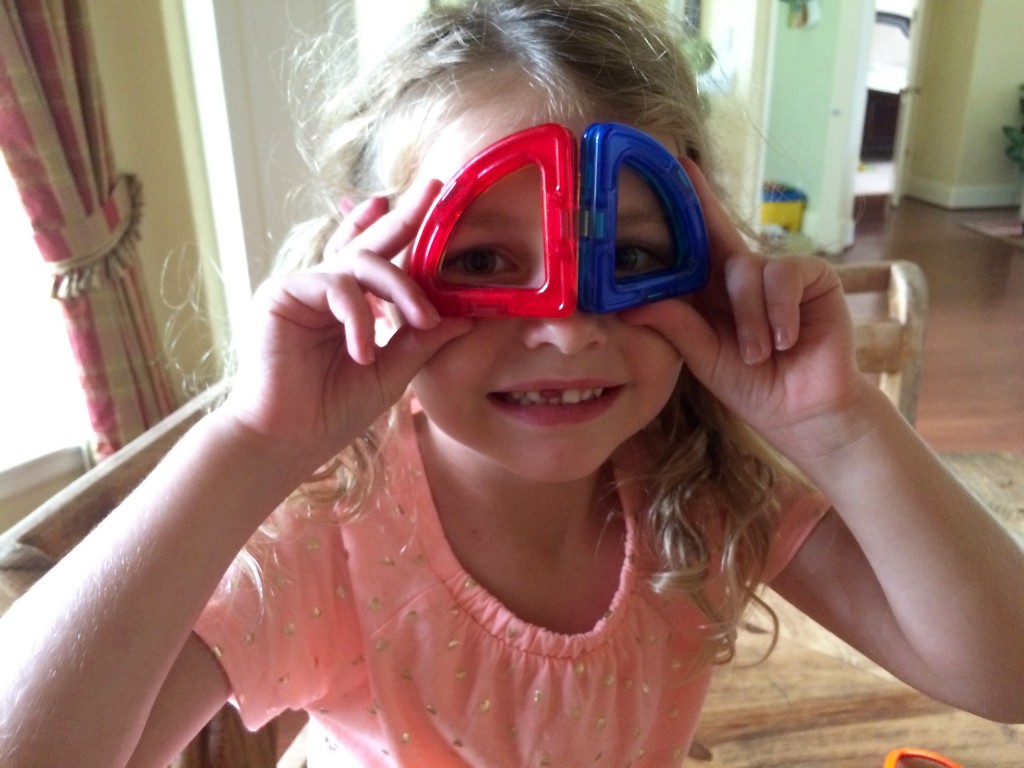 Most toys run it's course in about fifteen minutes if I am lucky. I am not kidding when I say, my children's minds and imaginations were being occupied for hours.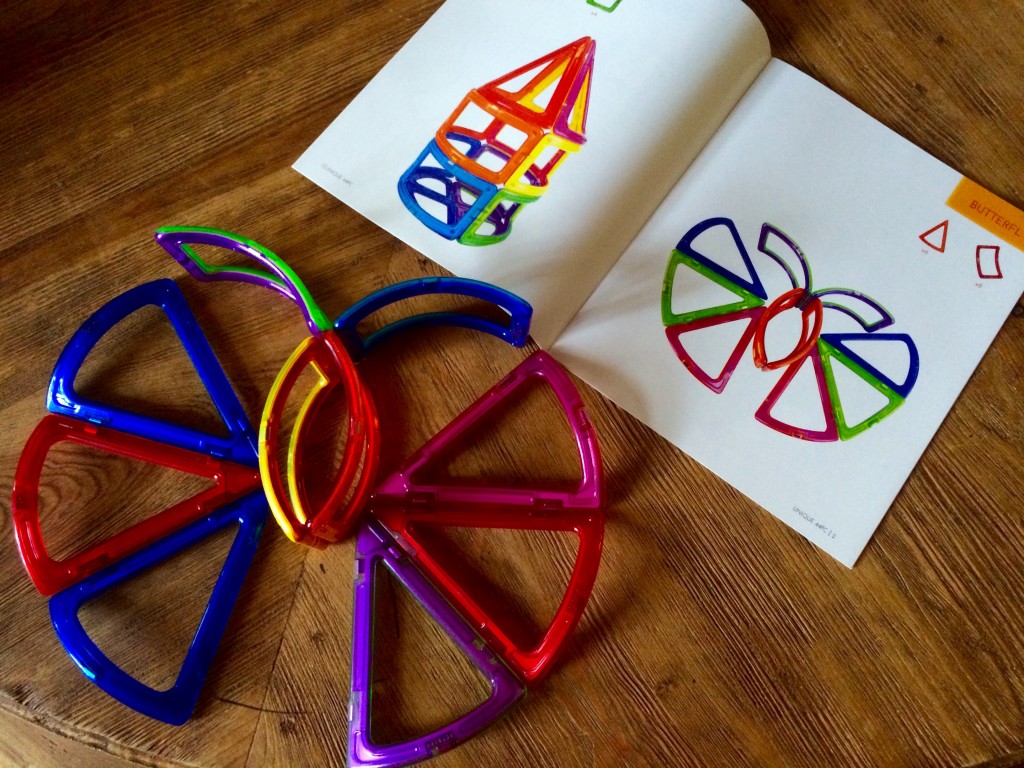 Visit their site and purchase one for your child today! www.magformers.com!!