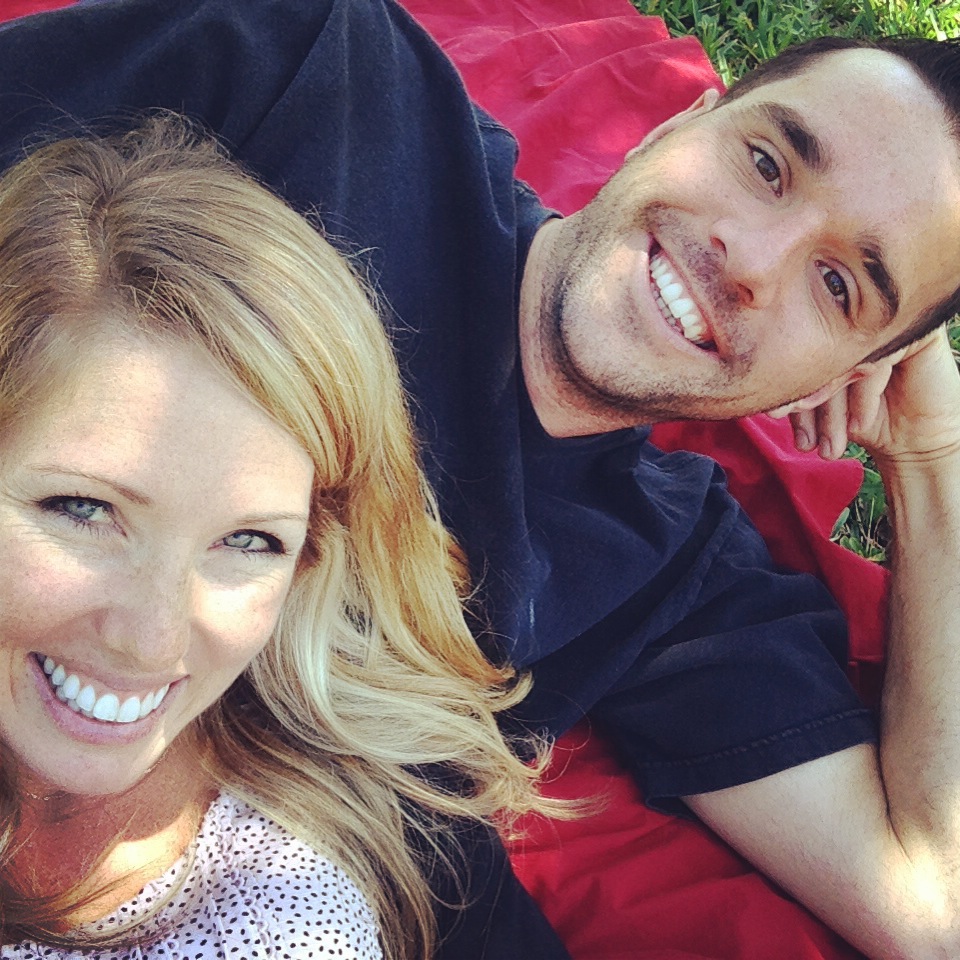 Before I knew all that it takes to bring home a new baby, I pictured life with my husband and our new daughter to be blissful. Our marriage would be rock solid, no matter what was brought our way. However, after a few weeks of no sleep, limited time to myself, healing from having a horrendous labor, and a crying and tired child to add to the mix, my patience for anything my husband did was very short. Not only did this motivate me to find a fix to help my child sleep, but it pushed me to get it done quickly. I wanted what I had always pictured for our family. I wanted to continue our weekly date nights and have time to finish one train of thought. With my husband on board, we tackled our daughters bad sleeping habits as a team.
Once I was able to get Riley to sleep consistently through the night, I felt as if I was being led to help other families give their children the opportunity to sleep consistently. Beyond nervous but completely excited, I jumped into this new found business venture. The week I really started taking clients, I received a call from the sweetest lady literally begging for my help. I still remember talking to her on our initial consult as she said to me, "Melissa, I need to do something about my child's sleep or my husband has threatened to leave me." Oh gosh, pretty much pressure beyond what one could ever imagine. And of course uncertainty, frustration, intimidation, and insecurity crept in. All I literally could do was pray. And I didn't stop praying that entire week of training. Needless to say, that client made me realize one of the purposes behind creating The Cradle Coach. I didn't want marriages to end because of the hardships and exhaustion having a new baby can bring. I didn't want people to give up but communicate, make their relationships a priority. And now, after having this company for over three years, 1 of out of 5 clients I sign on are dealing with some sort of issue in their marriage. It's that common!
Don't give up people, there is hope. You don't have to settle living a life with a sleepless child! There are ways to help build up your marriage and make it even stronger! The two main suggestions I would give is: communicate and get a plan. Talk to your partner about the feelings you feel, how you need help, and acknowledge your exhaustion or frustration in a loving and gentle way. Screaming and yelling doesn't work for anyone. Set up a time that the baby will be sleeping and discuss how you feel. The second suggestion, get a plan, can begin at that same discussion. But in order to make any plan succeed, you both need to be on board and compromise on the ways you can help your sleepless child get the sleep they need. (And if you need help with your game plan, we are a phone call away).
Becoming parents isn't the end game for the marriage, it's the beginning. There is a danger in letting parenting become an excuse for neglecting your relationship. Your kids will grow up. They will leave the nest and every issue you have created or ignored in your marriage will be right where you left it-waiting for you at home. Start now on being the best parents you can with a solid marriage! Get your child on a routine that allows time for you and your husband. It will make your relationship grow enormously.