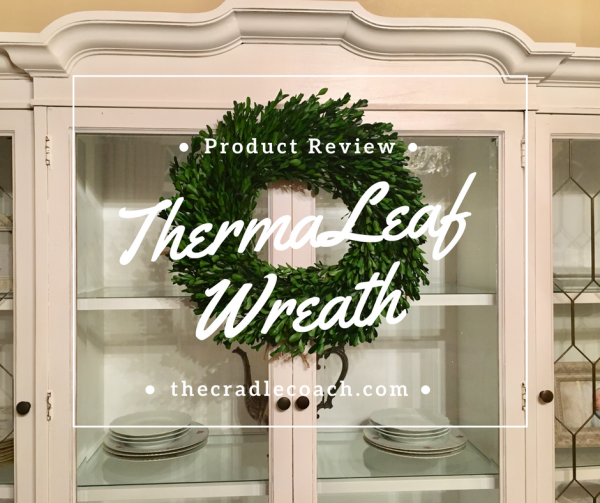 Admitting something major here – I cannot keep a real plant alive for the life of me. Even succulents – apparently so easy to keep alive – nope, not for me….mine were dead in a week. So to say I don't have a green thumb is an understatement. I had always dreamt of having a beautiful fig tree sitting perfectly next to my rocking chair in my children's nursery. But after coming to the realization that no living plant would be kept alive in my care, artificial plants were the way to go.
These days, artificial plants are so well-made they often look and feel real. When I received the opportunity to review fire retardant artificial plants and tree related products from ThermaLeaf.com, I immediately jumped on the opportunity. They recently launched some new products and my gracious…gorgeous. I decided on a silk preserved boxwood wreath. Simple, elegant and a classic look for any country or rustic chic decor.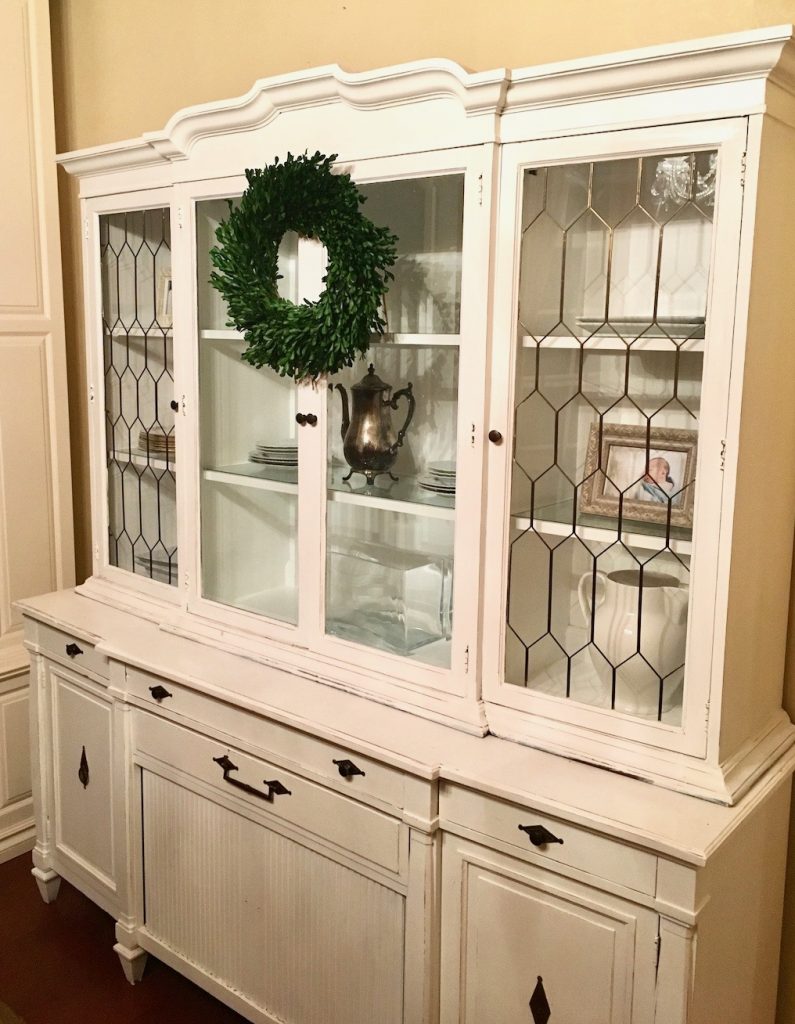 Less than a week and I had received my wreath in an elegant and clean presentation. The look and feel of this wreath is stunning. It brings life into dull spaces and would make a perfect accent to a nursery!!!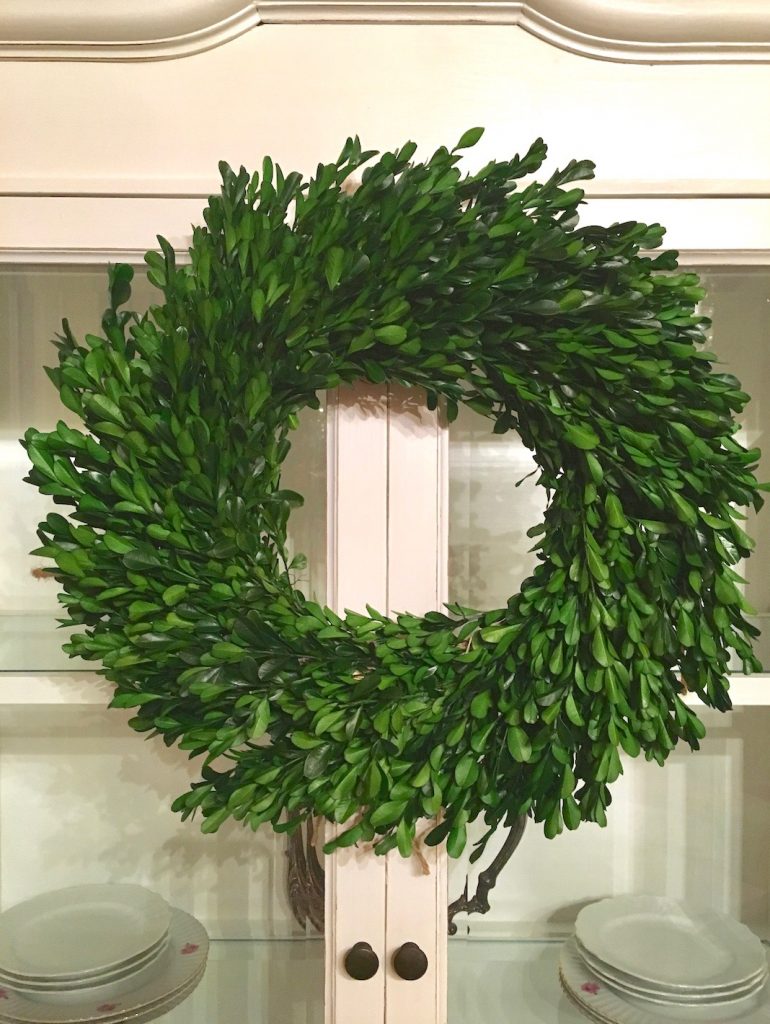 It's a simple look that feels so real. Within the last week of hanging up the wreath, I have received so many incredible complements on the wreath. They have every type of plant and flower you can think of – perfect for every season, including fall which being in South Florida we don't see many changes of color in leaves. Well, they have a plant for that! Check thermaleaf.com out; it's worth every penny!!!